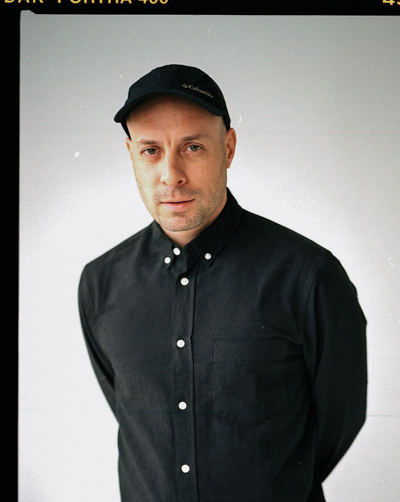 I have a strong belief in emotions as the best carriers of a brand's message. I have directed commercials for brands such as McDonald's, CCC, Bosch, APAP, Kotlin, Kozel, Schneider Electric, SMYK, and Juicy Fruit.
While working on scripts and with talents on set, I strive to capture significant moments that resonate with everyone. With this in mind, I place great importance on the story's rhythm and the refinement of visual details during the preproduction and postproduction processes.
Before focusing on directing commercials, I worked as a strategist at DDB Warsaw and G7 advertising agencies. There, I led projects for T-Mobile, PKO Bank Polski, Johnson & Johnson, Warner Music Poland, PHILIPS, and many more. The experience gained during that time helps me remain client-oriented and excel in treatment presentations.
'Sixforfive [SFF]' is my collaborative project, through which I create.