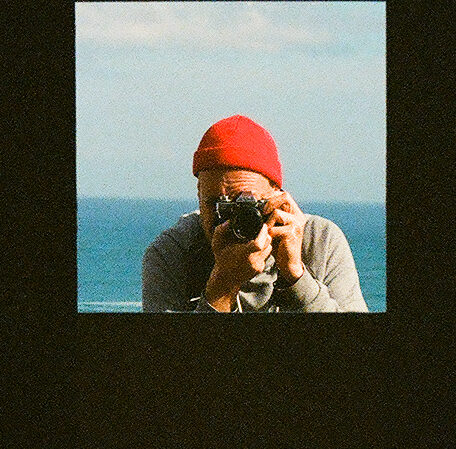 I am a commercial director, born April 25th, 1983 in Warsaw. I find truthful insights as the best carrier of the brand message. When working on a script and on a set with actors, I seek for significant emotions that the audience could identify with. I treat every frame as a picture and attach great importance to the Preproduction process.
I finished postgraduate studies in film directing at Warsaw Film School and hold a master's degree in Sociology. As a director, I collaborated with OTO Film, Dobro, Makata and Selfish3 production houses and directed commercials for such clients as McDonald's, USP Zdrowie, Kompania Piwowarska, CCC, Schneider Electric, Vogue Polska and Juicy Fruit.
Before shifting my focus on directing, I worked in DDB Warsaw and G7 advertising agencies, where as a Strategist I led projects for T-Mobile, PKO Bank Polski, Johnson & Johnson, MARS, Warner Music Poland, PHILIPS, Martini, Chipita, CROPP Clothing and more.
sixforfive [SFF] is my collaborative project under wich I used to create.